About Back to Yes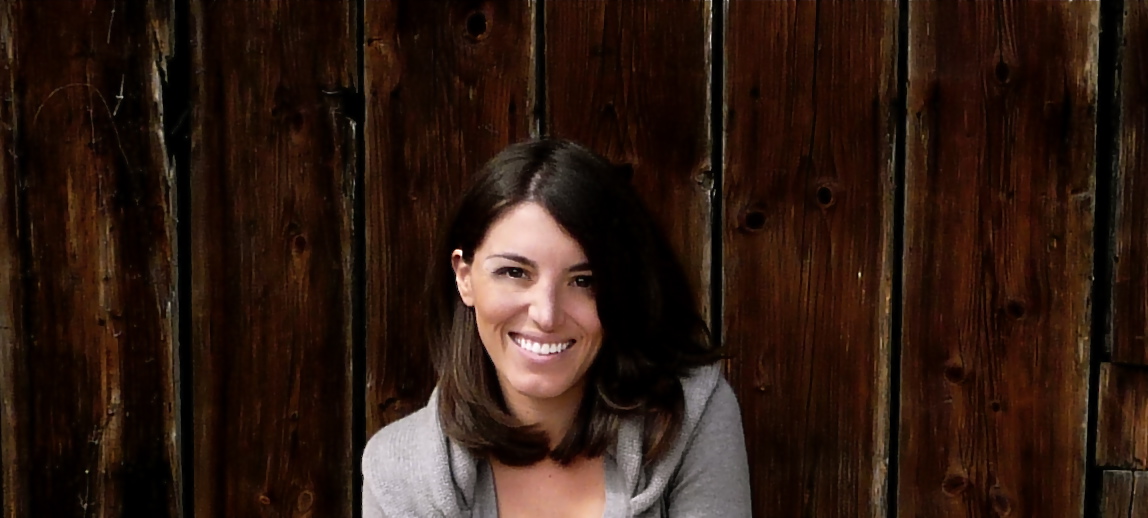 Back to Yes Mediation, LLC is headquartered in Houston, Texas, and offers comprehensive, global Alternative Dispute Resolution (ADR) services available in English, Spanish, and German across the United States and in Europe.
Got Conflict?
Back to Yes offers professional mediation and arbitration services, focused on helping you resolve the legal dispute or conflict in your life.
Mediation Consulting
Back to Yes provides mediation consulting to help individuals, lawyers, and law firms deal with their cases more constructively by analyzing, planning, and ultimately coming up with the winning strategy for their upcoming mediation.